DM Design has recently been announced as being in the Top 20 in the Scottish Home Improvement Awards. As a result, the company will now join 19 other finalists in their bid to be crowned winner.
Established in 1984, DM Design is a leading kitchen, bedroom, and bathroom design company, providing products across Scotland and the wider UK. It was founded by Donald Macleod, when he began hand crafting furniture from his garage in Airdrie. Donald's desire to create high-quality designs for his customers formed the family-run business we see today – the company has completed over 100,000 room transformations in over 30 years of service in the industry.
The Scottish Home Improvement Awards (also known as the SHI Awards) is Scotland's biggest industry trade event.1,000 companies from across Scotland apply to be considered for their chosen category, with the topfive from each category making it to the grand gala final. The final of this year'sScottish Home Improvement Awards will take place on Friday 16 June, at the Marriott Hotel in Glasgow.
Donald Macleod, DM Design's managing director,is delighted that his team have reached the Top 20 position. He said: "It was wonderful to learn of the news that we'd reached the next stage. We really respect the SHI Awards and the boost the competition gives to our industry, so we are delighted to be a part of them once more.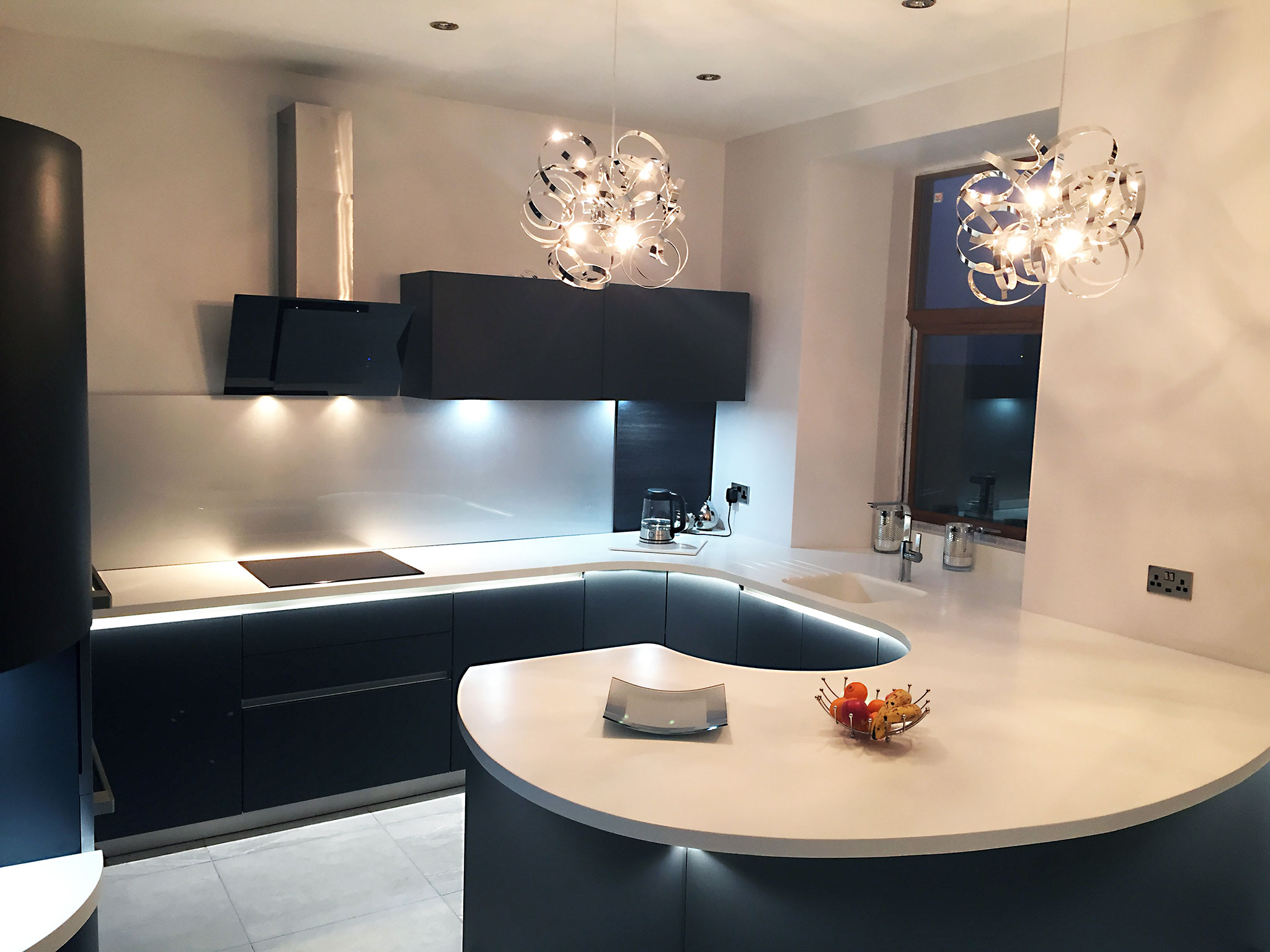 "Reaching this stage provides true testament to the hard work of all the DM Design team, across all aspects of the business – each person plays a part, and every individual in their own way has contributed to getting us to this stage. We're up against some fantastic businesses, so I'd like to take this opportunity to wish the other businesses taking part the very best of luck for taking part in the awards.
Voting for the awards closes at midnight on Monday 8 May. You can read all of the updates on the awards by following @SHIAwards on Twitter, or checking out the hashtag #SHIAwards.